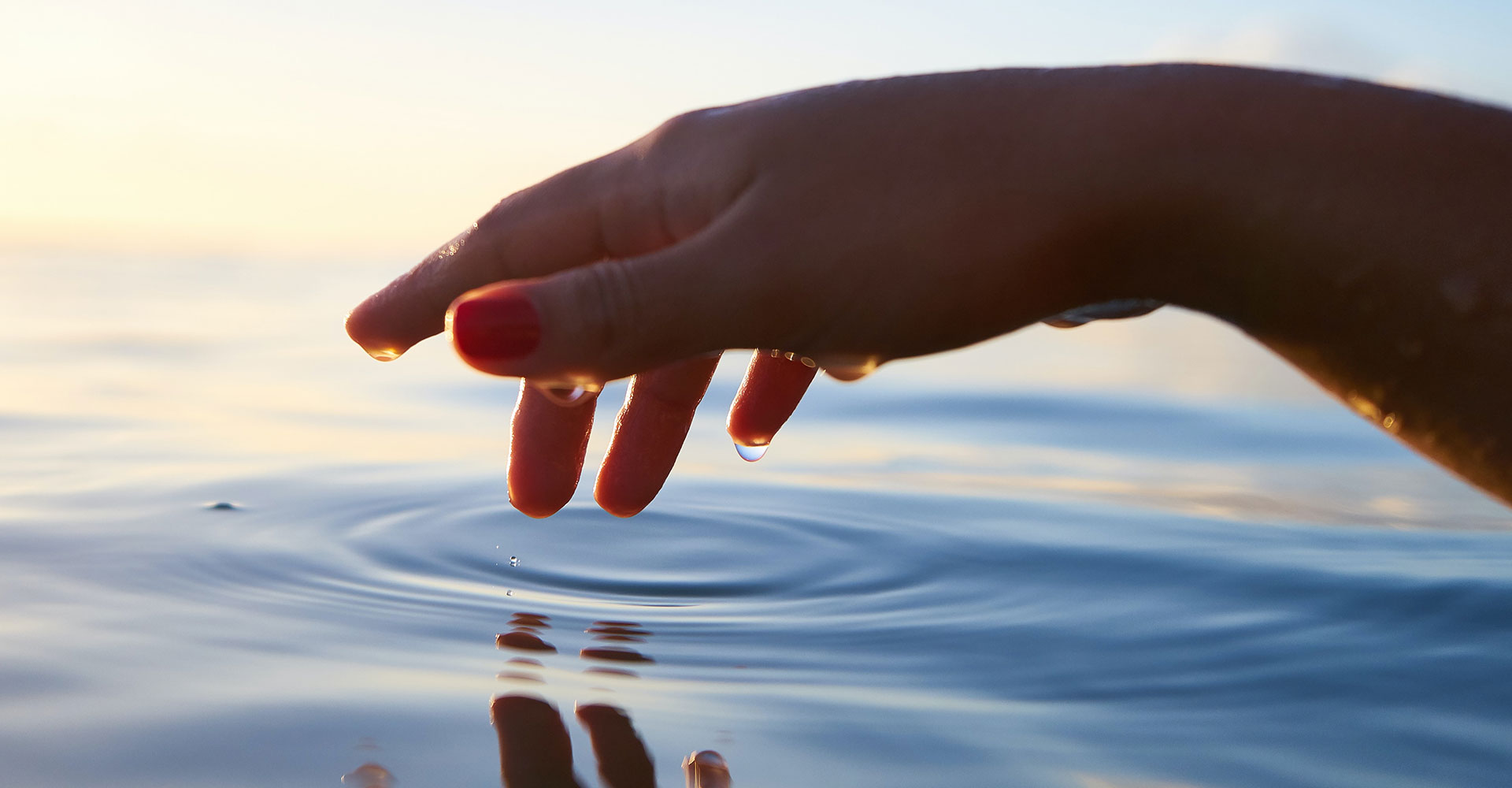 Multi-specialist
serving professional clients
The NEXTPOOL Group started out as a French company that has expanded internationally and become a benchmark player, specialising in the manufacture and production of custom equipment for private and public swimming pools as well as the solar protection sector. A sense of service, close relationships, and innovation are some of the constants that have enabled us to establish genuine long-term partnerships with all our professional clients.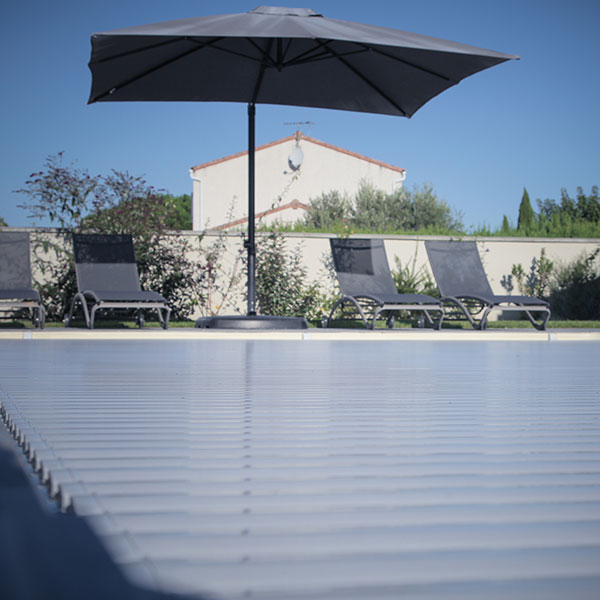 Safety has been Abriblue's business since 1985. Serving professional clients and attentive to user requirements, Abriblue teams design and produce the widest range of safety covers with Made in France quality. Exceptional experience alongside a genuine culture for innovation, resulting in uncompromising safety, expert integration and sustainable comfort.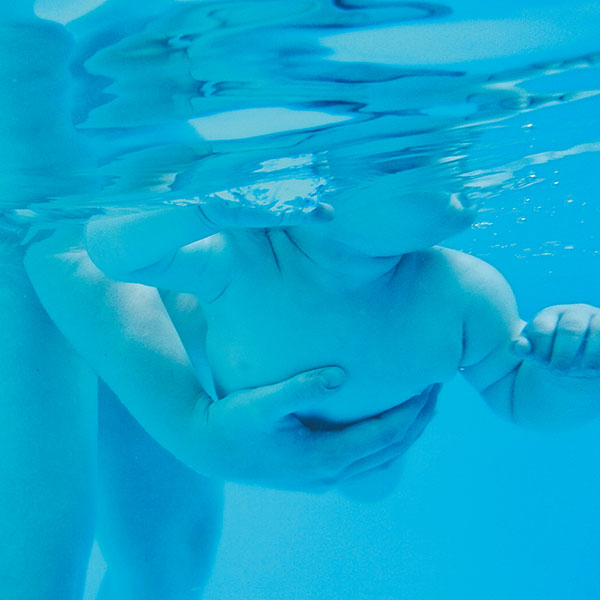 Stérilor, an automatic water treatment pioneer since 1985, offered solutions combining quality and ease of use right from the start. Since then, Stérilor teams have continued to improve our products and consumables, constantly seeking solutions to make our appliances increasingly effective, natural, reliable… and simple.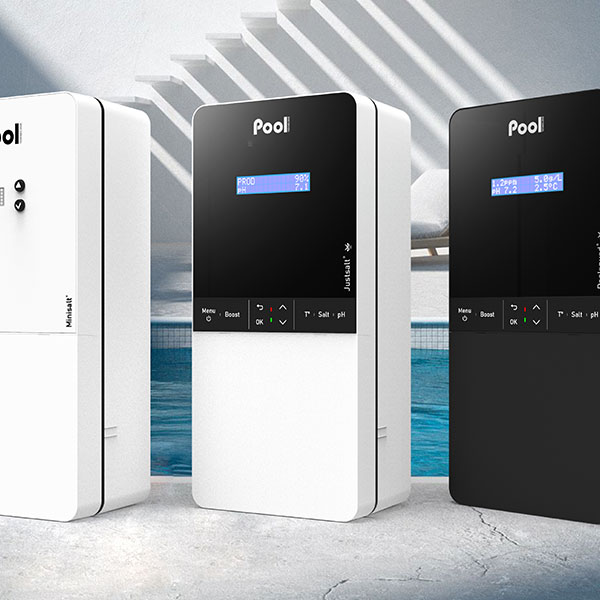 The fully French SME designs, develops, and manufactures automatic water treatment systems for private and public pools. Located in Valergues near Montpellier, this business works closely with its professional clients and has been an expert in salt water pools since 1992.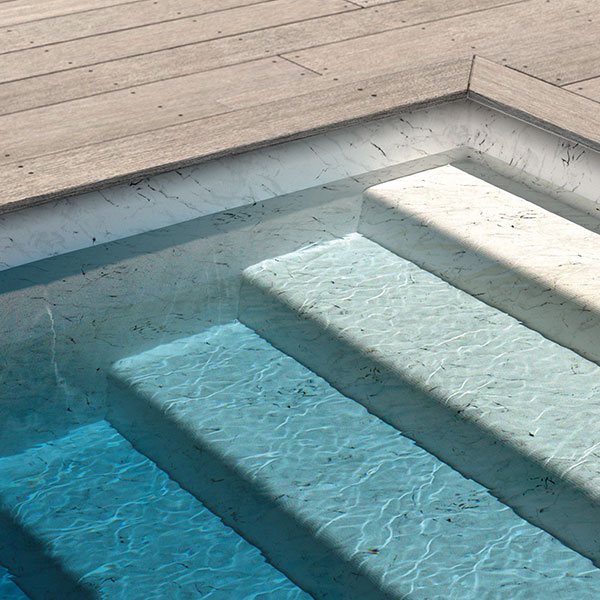 Albon was established in Drôme (26140) in 1987 and since then has delivered unique know-how in liners, pool covers and reinforced membranes. Today, over 160,000 pools are equipped with a cover or protection made in our workshops. Experienced employees who receive ongoing training are key to renowned product expertise and service suited to our professional clients.
Albigès is known throughout France as a top-rank fabric maker and assembler. The Millau-based company boasts expertise in manufacturing processes such as seaming, thermal or high-frequency bonding, or automatic cutting. Since 1954, Albigès has been a key player for professional clients in the production of technical fabrics, solar protection systems and pool covers.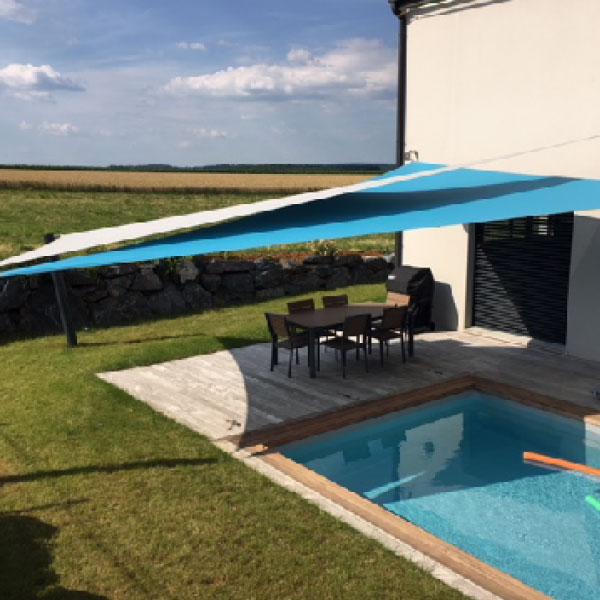 French custom-made shade sails that meet the most demanding requirements: safe, protective, functional and aesthetic. Shades that do much more than adapt to your outdoor spaces, they bring structural beauty!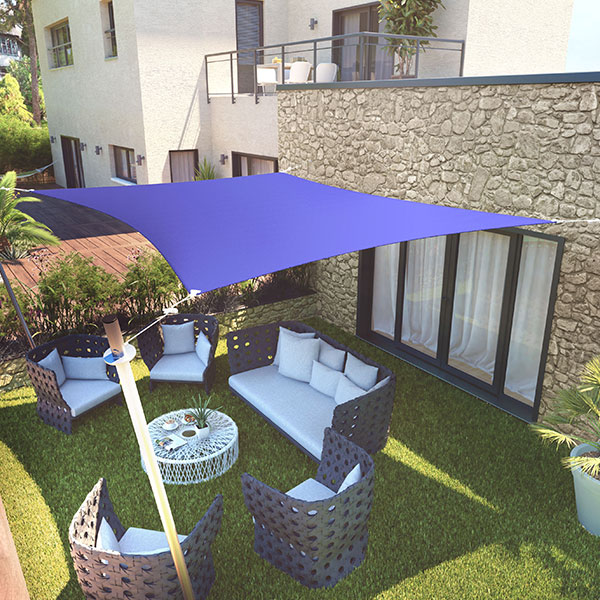 THE 100% French standard sail shade. Simple to install, stretchable, easy to maintain… It offers mass appeal with colours that will cleverly decorate your outdoor space in no time.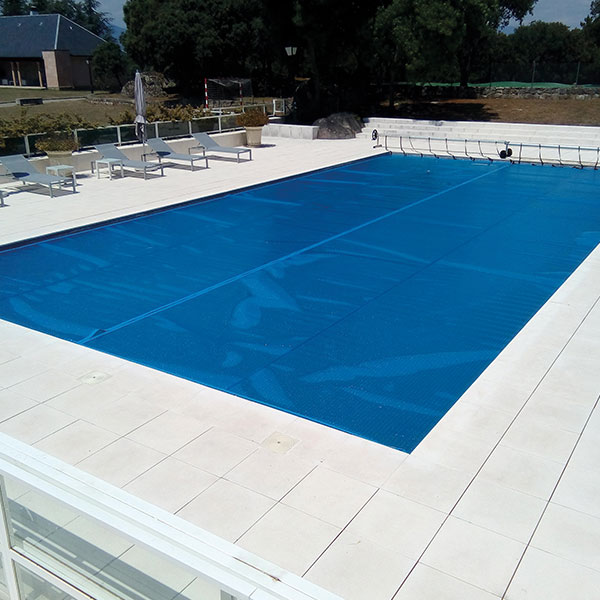 The essential manufacturer that has partnered landscaping and pool professionals on the Iberian peninsula since 1992. High-quality products, constantly upgraded equipment ranges, continuous innovation and service culture.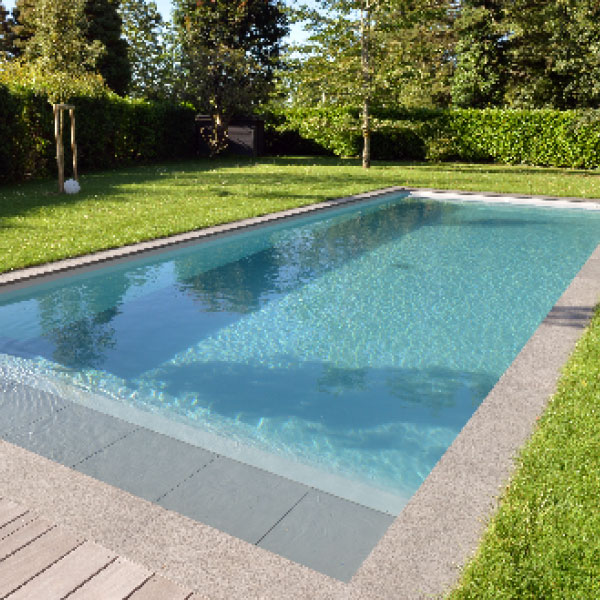 The expertise of four manufacturers managed by a sales and technical team dedicated to the German market. Products and services developed exclusively for professional clients and ideally suited to user requirements.