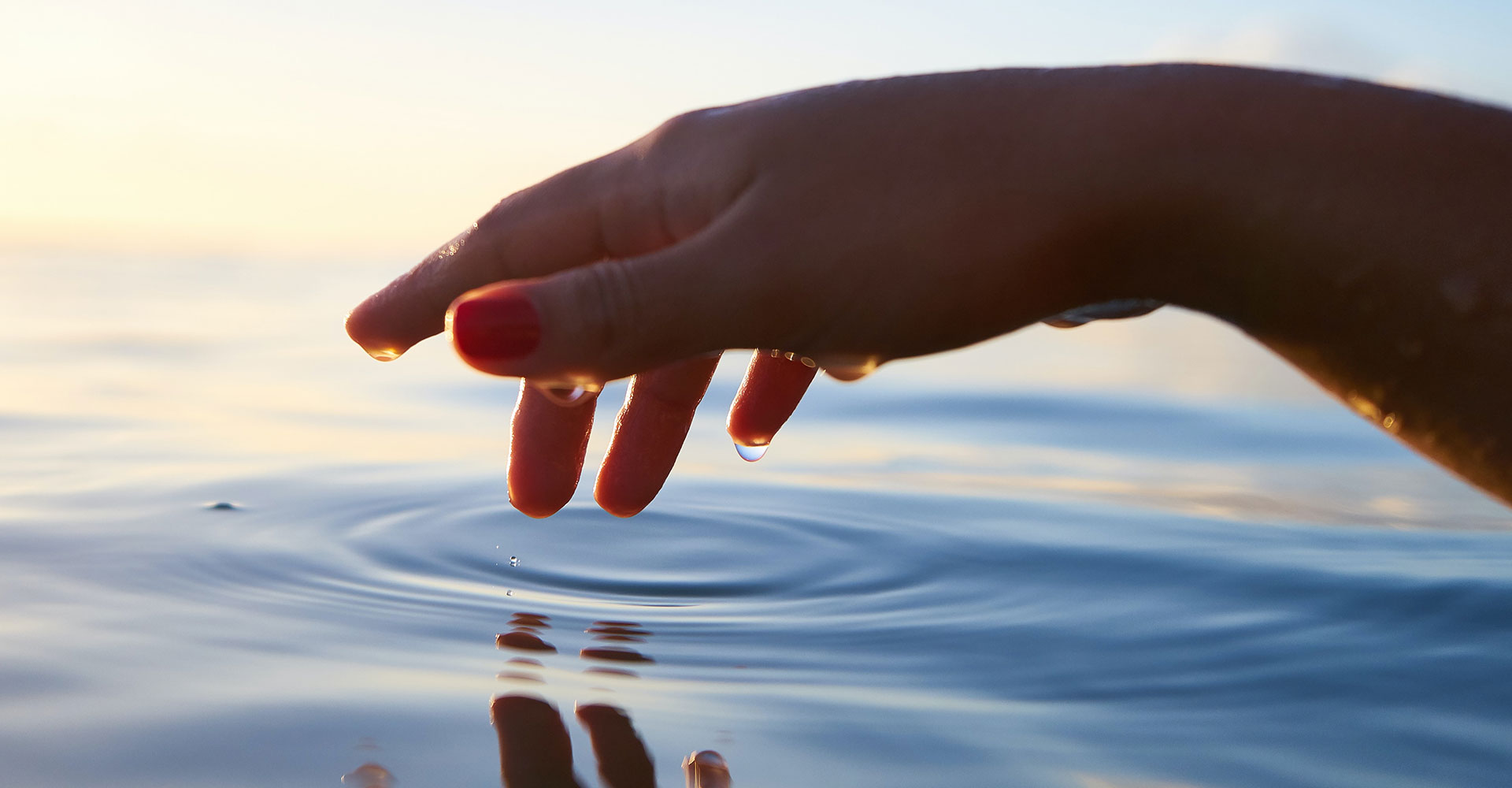 A CSR policy

at the focal point of concerns
Several years ago, Nextpool undertook to implement a responsible and committed CSR policy.
We monitor the implementation of our strategy to become a leading proponent in our sector and to ensure a positive environmental footprint. We aim to contribute to a better world that is more harmonious and respectful of humankind and the environment.
We consider that it is everyone's business.
The Nextpool Group considers current environmental issues in the development of its activity, through a global environmental approach that brings greater consistency and efficiency to the actions taken.
Several years ago, we formally defined our commitments in our CSR charter.
We intend to be fully transparent with our business partners, in observance of our stated values and commitments.
Our employees are our resources, we protect their health, ensure their safety, develop their skills and their well-being. We are proponents of open social dialogue, generating a collective consciousness for all of the impact of our activities on the environment.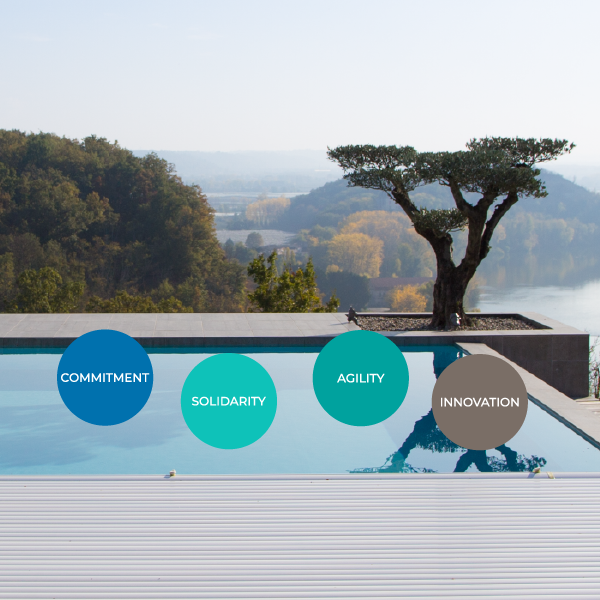 Our CSR charter serves to take action on targeted situations to preserve our people, our planet, and its biodiversity.
Our employees enjoy meeting up every year since 2019 as part of the Trail des Templiers festival in Millau.
A friendly, supportive sports event that will host over 150 participants in the 2022 edition.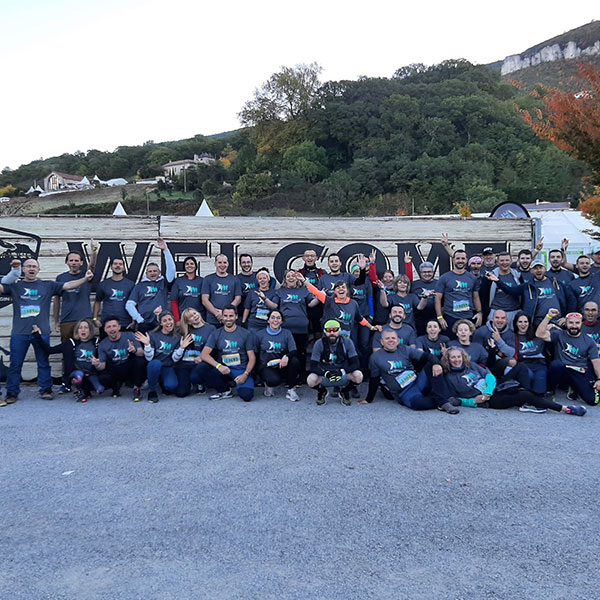 IN OUR MANUFACTURING PROCESSES AND OUR MARKETING, WE TAKE TANGIBLE ACTIONS IN SEVERAL AREAS.
Changes to research and development methods
Before releasing a new product to the market, we assess its environmental profile in the preliminary phase, so as to optimise its environmental impact throughout its life cycle.
Replacement of "polluting" components and non eco-sourced materials with components that are user-neutral and have no impact on the environment
Example: we released a new range of liners with a phthalate-free plasticiser.
Raising product performance
Example: we designed a cover slat profile that increases the thermal insulation of the pool (reduced need for heating) and reduces water loss by evaporation.
Product sobriety
We select product components and improve their definition so that they are perfectly suited to their intended purpose without superfluous functions.
Improved product packaging
Example: we ensure that our cardboard supplies are made of 100% recycled materials.
Reuse of waste in our production
Example: we produce a specific liner made with 30% of new liner offcuts.
Increased volume of Recycled Raw Materials or eco-generated in the raw material used We request from our suppliers that they provide alternatives to components made only of non-sustainable virgin raw materials.
Organisation of end-of-life product recovery circuits as part of the Extended Producer Responsibility (EPR) programme
We work with recycling specialists who can provide meaningful uses for end-of-life products.
Waste:

reduction, sorting and prevention
Reduction of waste on site and elimination of wasteful habits
We reduced the weight of waste produced in relation to the revenue generated by 5% compared to the previous year.
Improvement in waste sorting for improved recycling
Example: we focus on the separation of materials and colours for more efficient recovery.
Optimisation of purchasing and production methods to limit production waste
We adapt the dimensions of components to the new dimensions of pools to limit offcuts.
Reduction in paper consumption
Example: we issue all invoices electronically.

Control over energy use in our processes
We monitor and optimise our energy consumption on each site in relation with our activities.
Group carbon footprint
Nextpool engaged a specialist provider to calculate the group carbon footprint, to determine what levers would enable us to lower it.
Reduction of carbon footprint for product transport
Example: we deliver automated covers using a dedicated fleet of trucks which optimise journeys and are equipped with trolleys enabling the products to be unloaded without additional intervention.
Reduction of the carbon footprint of our supply chain
We prioritise relationships with local, regional and national suppliers offering the same services. Our products are manufactured in France.