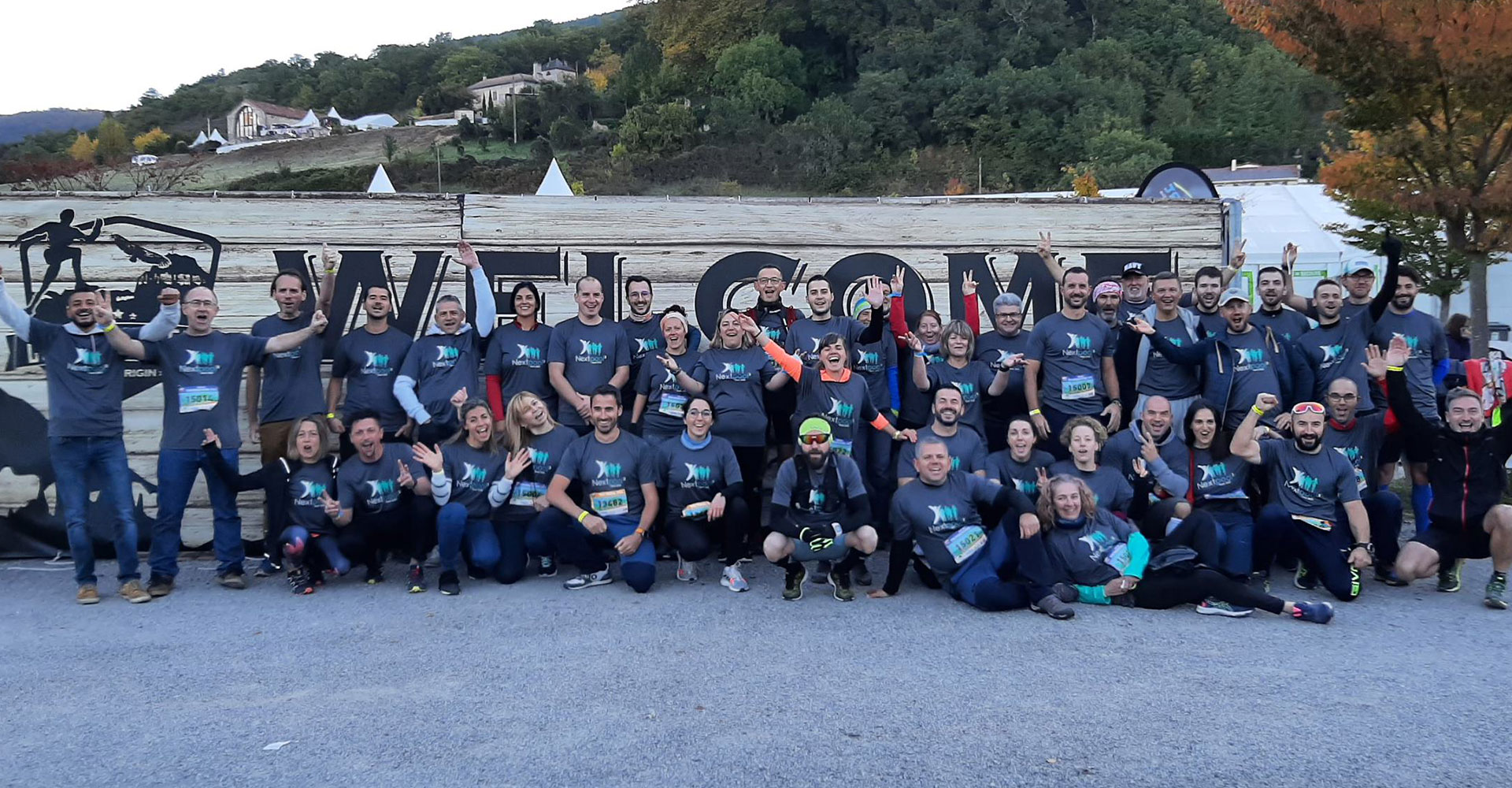 Each year the Nextpool Group calculates and publishes our performance in terms of equal compensation.
This index is based on 100 points and calculated using four indicators that assess salary differences between genders:
Male-female pay gap,
Differences in allocation of individual raises,
Number of employees receiving a raise on return from maternity leave,
Parity amongst 10 highest earners.
In 2022, the group score was :
94/100 for Albigès,
93/100 for Abriblue,
93/100 for Albon,
93/100 for Stérilor.
This result reflects the commitment of the Nextpool Group in terms of gender equality and the values embodied by the company on a daily basis.