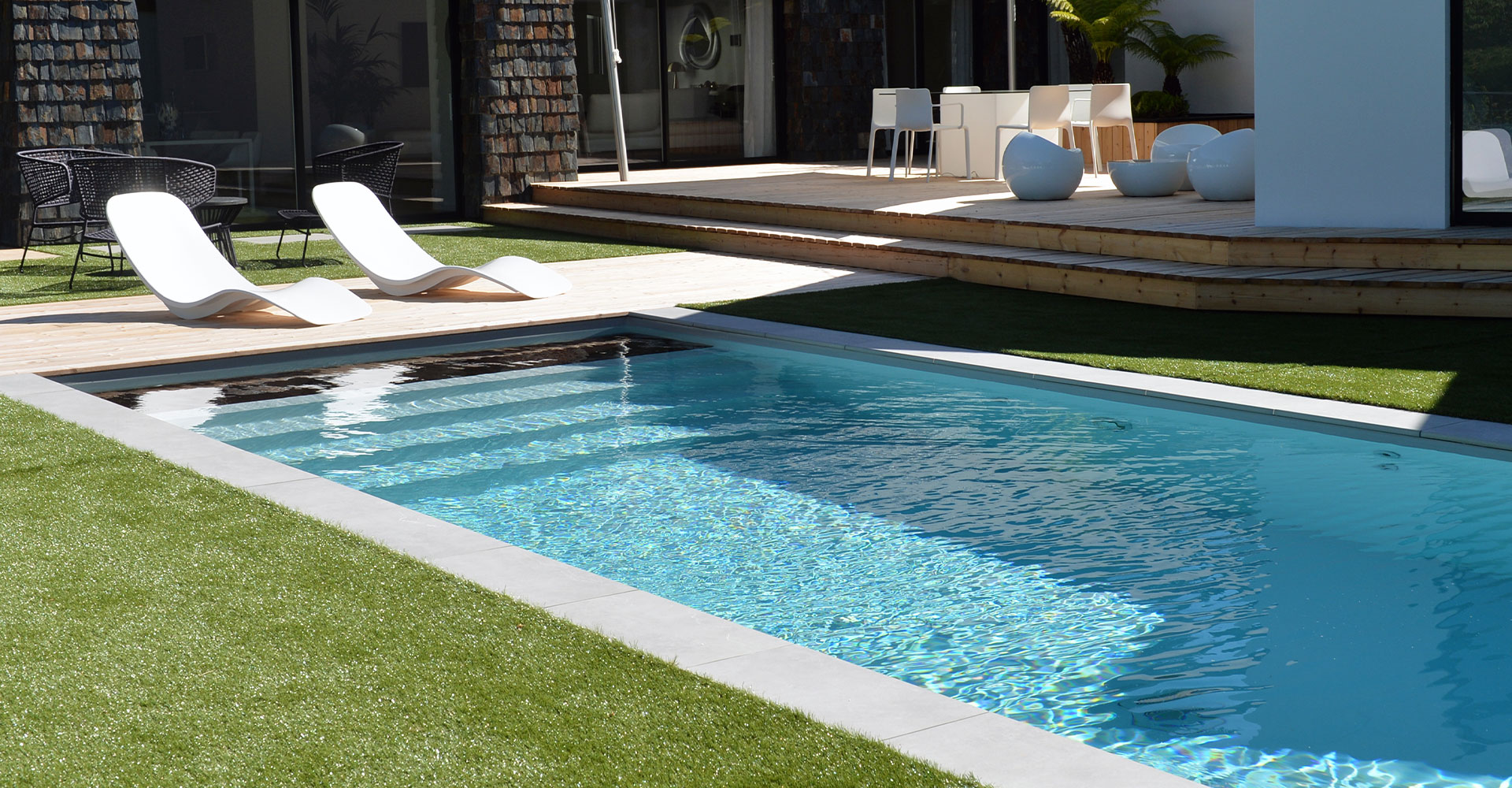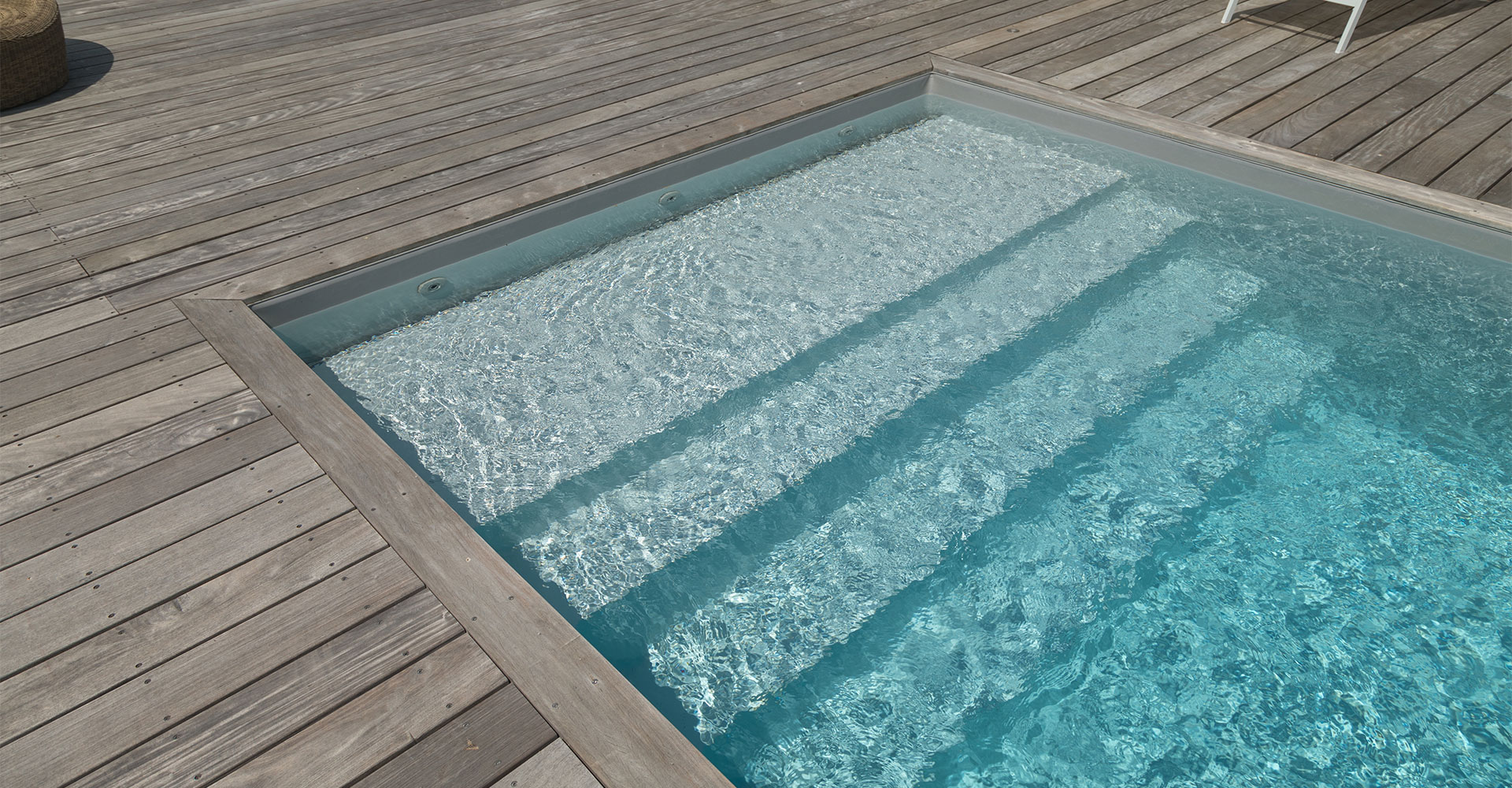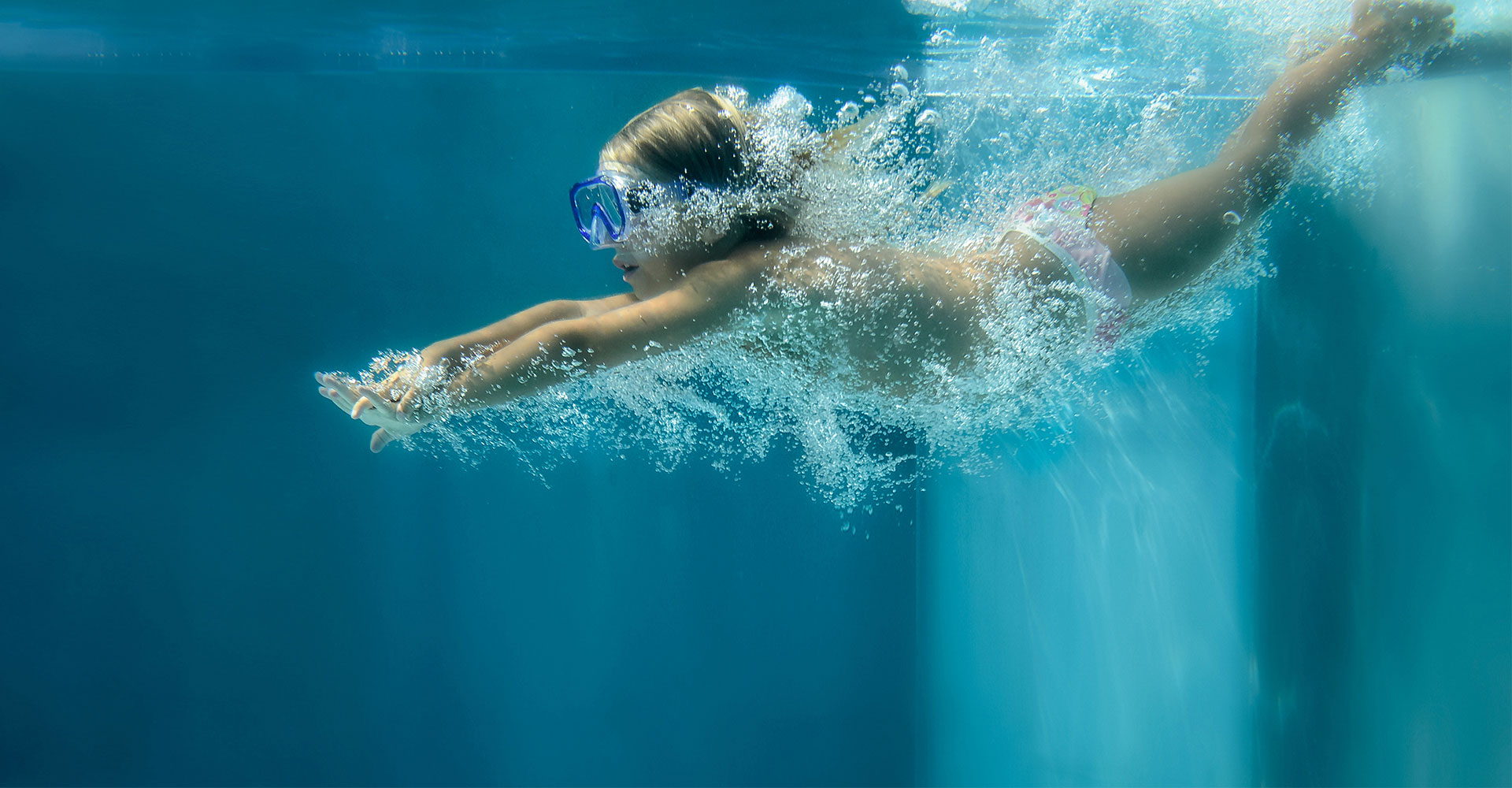 Manufacturer of pool equipment,
multi-specialist serving professional clients
6
Specialised
industrial plants
8
550
4600
professional clients
and resellers
52
650000
pools equipped
Nextpool in 2022
"From diversity is richness created."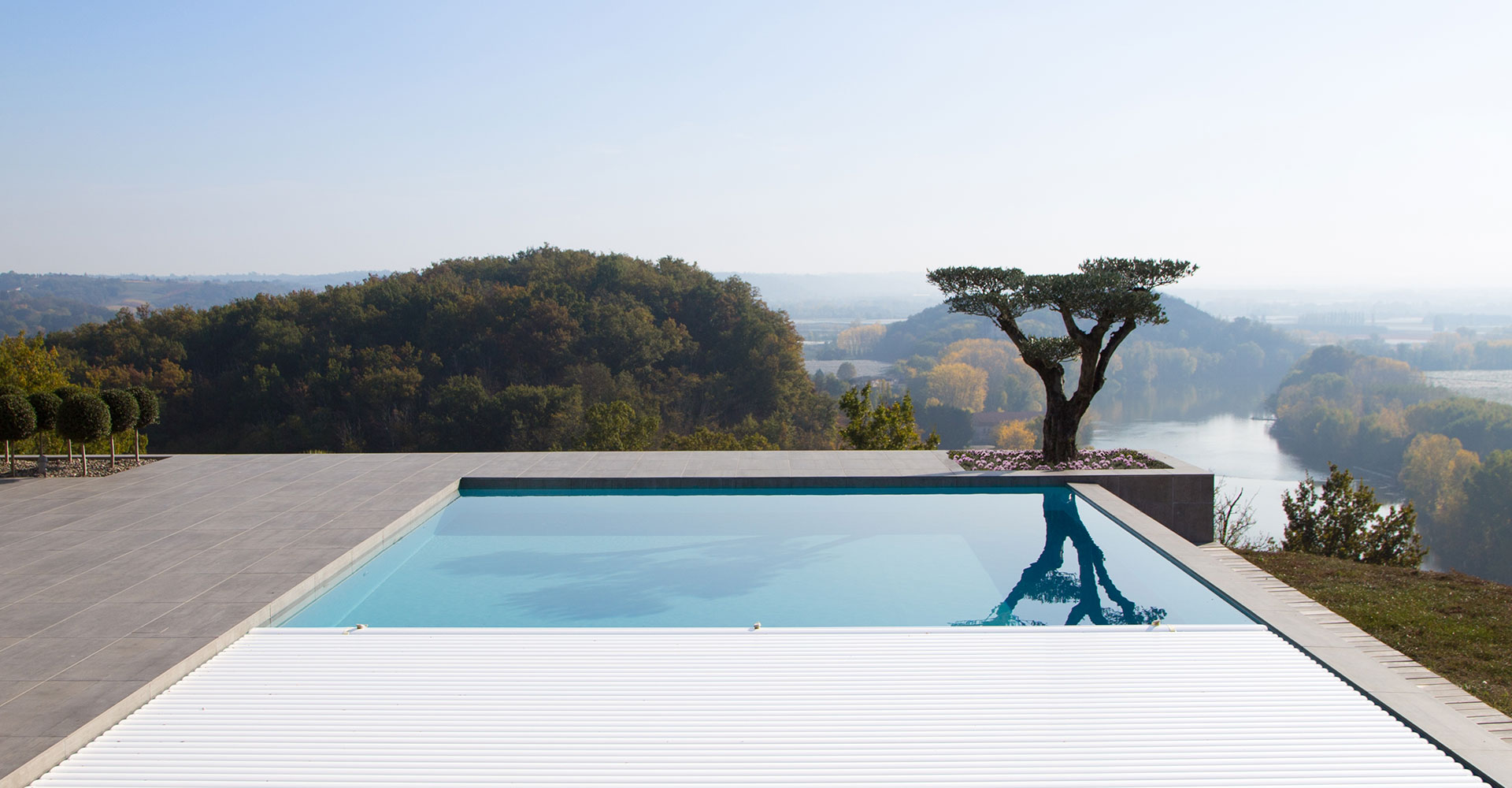 Strong values
for a strong enterprise culture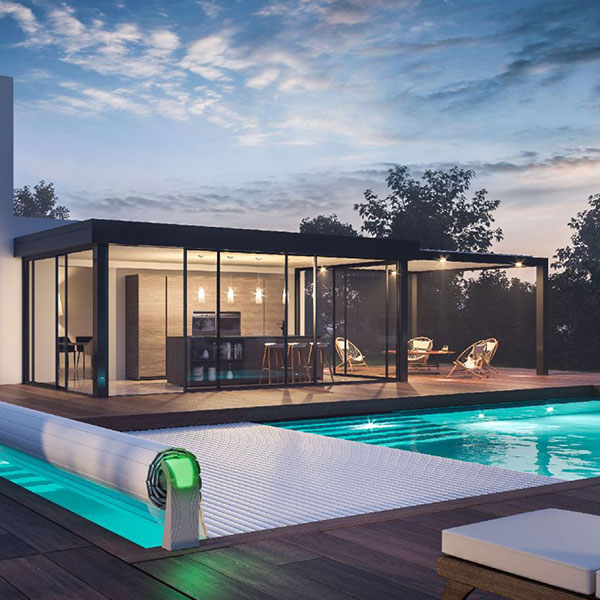 Innovate to constantly improve protection, to decorate, for simplicity, to make a difference, to stimulate, to produce and serve more efficiently, for humankind and the whole planet.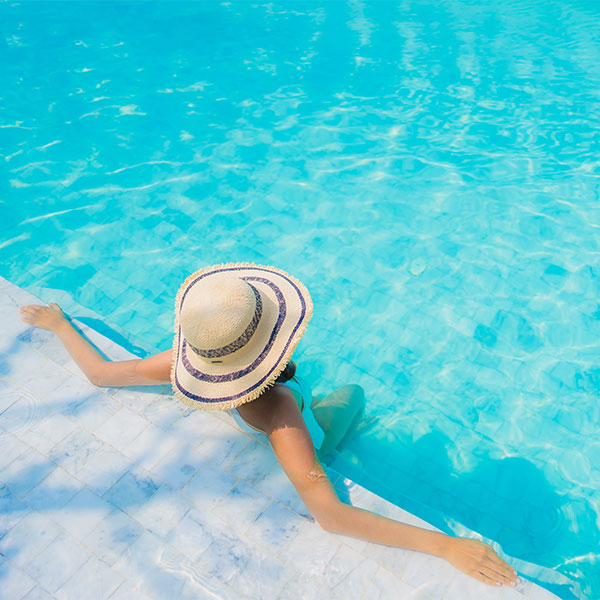 Your garden and pool area are places for relaxation and well-being. They are also living spaces, sometimes difficult to furnish and maintain. Our equipment is designed to adapt, integrate, and meet your need for comfort.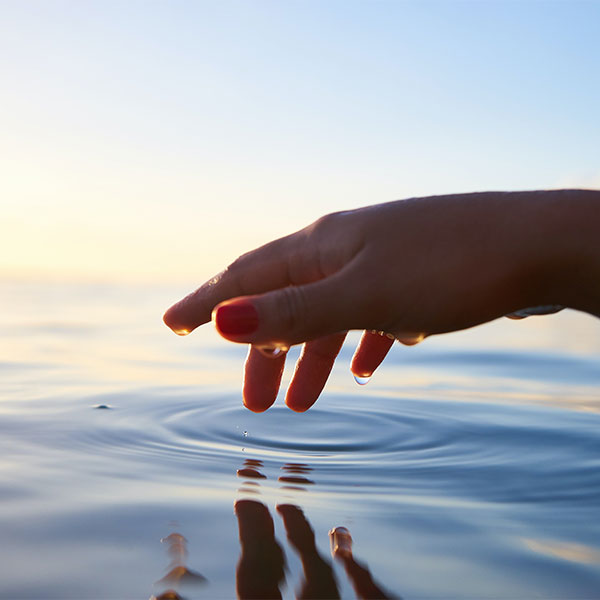 Raw materials, energy, water, and more. Whether in referencing our suppliers, producing and transporting our products, or using our equipment, our teams and processes are guided by a dual objective of consistency and sobriety.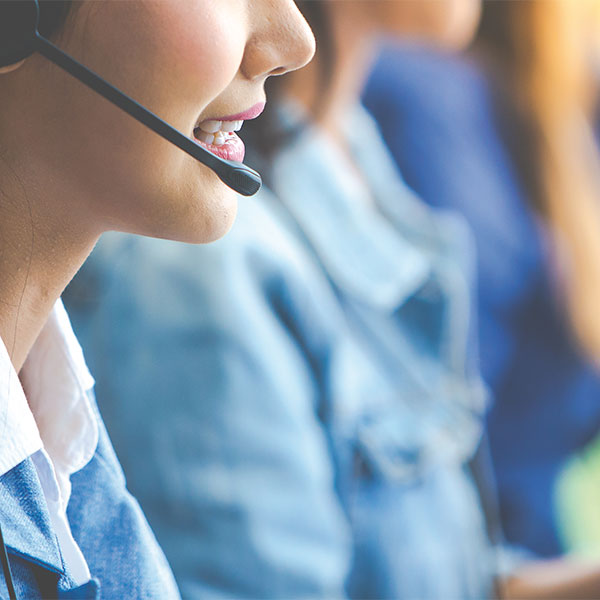 Every day, decades of field experience and technical expertise in pools and solar protection are put to use in serving our professional clients.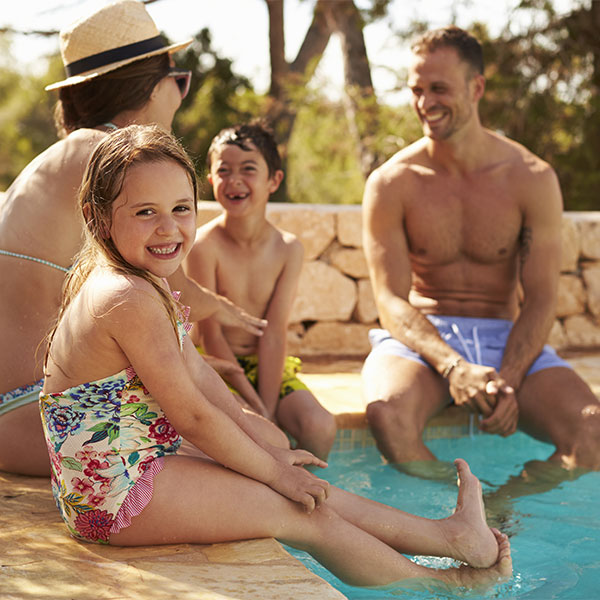 All pool safety equipment must meet applicable standards. But our daily commitment goes beyond the obligatory aspects and more widely aims to ensure the satisfaction of all our clients.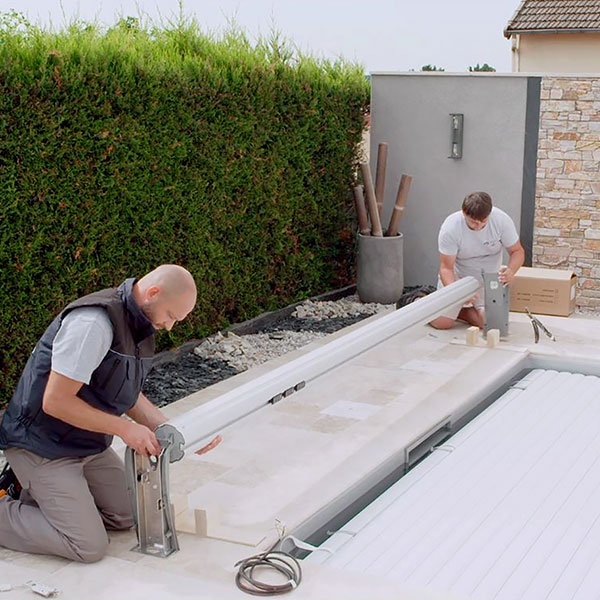 An appropriate organisation and key values have enabled us to establish genuine long-term partnerships with all our professional clients.
More information about our Group brands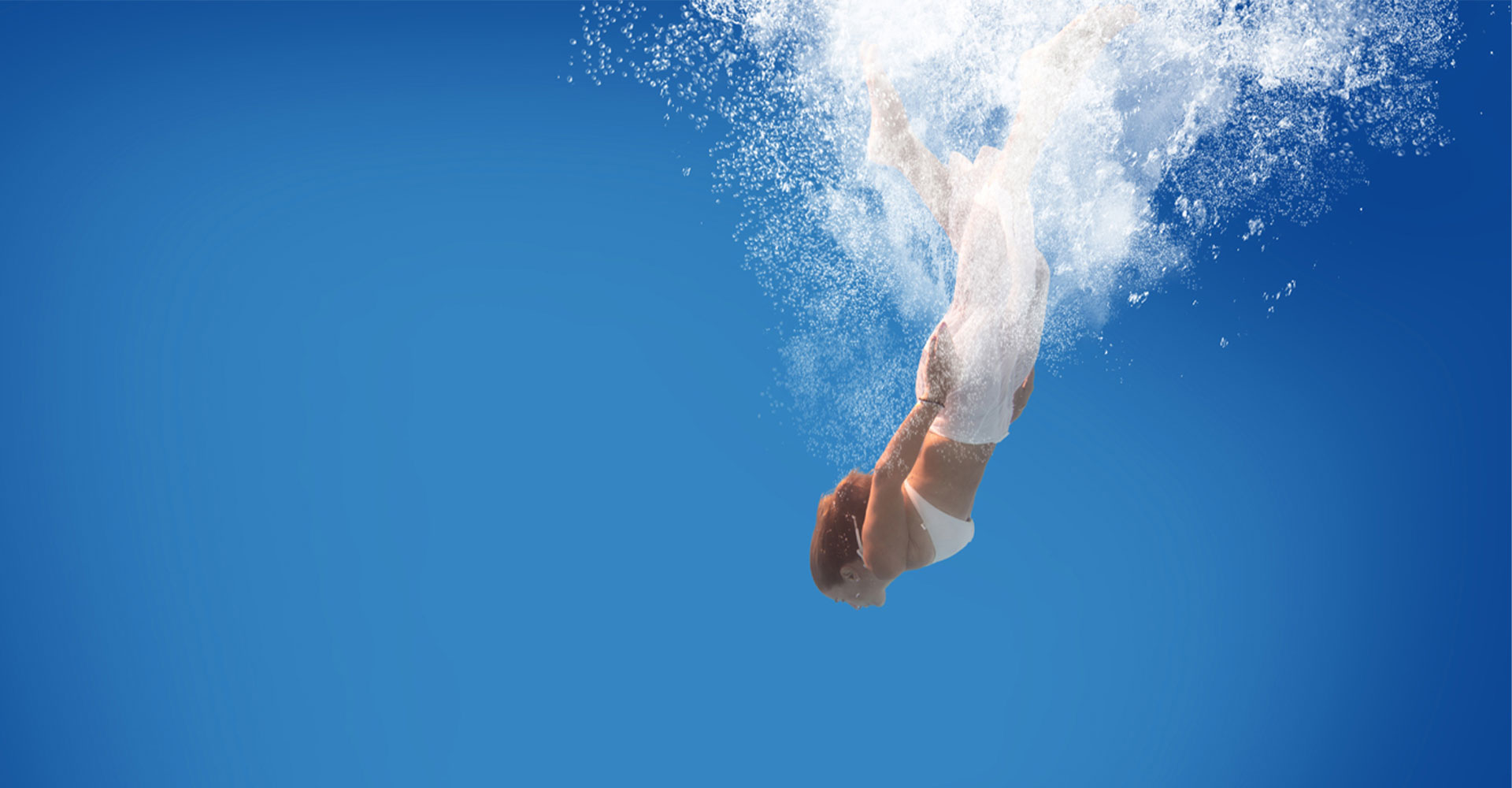 A CSR policy
at the focal point of concerns
The Nextpool Group considers current environmental issues in the development of its activity, through a global environmental approach that brings greater consistency and efficiency to the actions taken.
Our employees have the floor
What I like most about my job is the closeness of our team, building a relationship of trust, and being able to support them daily in achieving their objectives.
Nicole
Having been at Albon for 33 years, I've been able to acquire many skills and progress up the ranks. I worked in all production jobs before becoming a team leader, where I have felt fulfilled for a few years now.
Christine