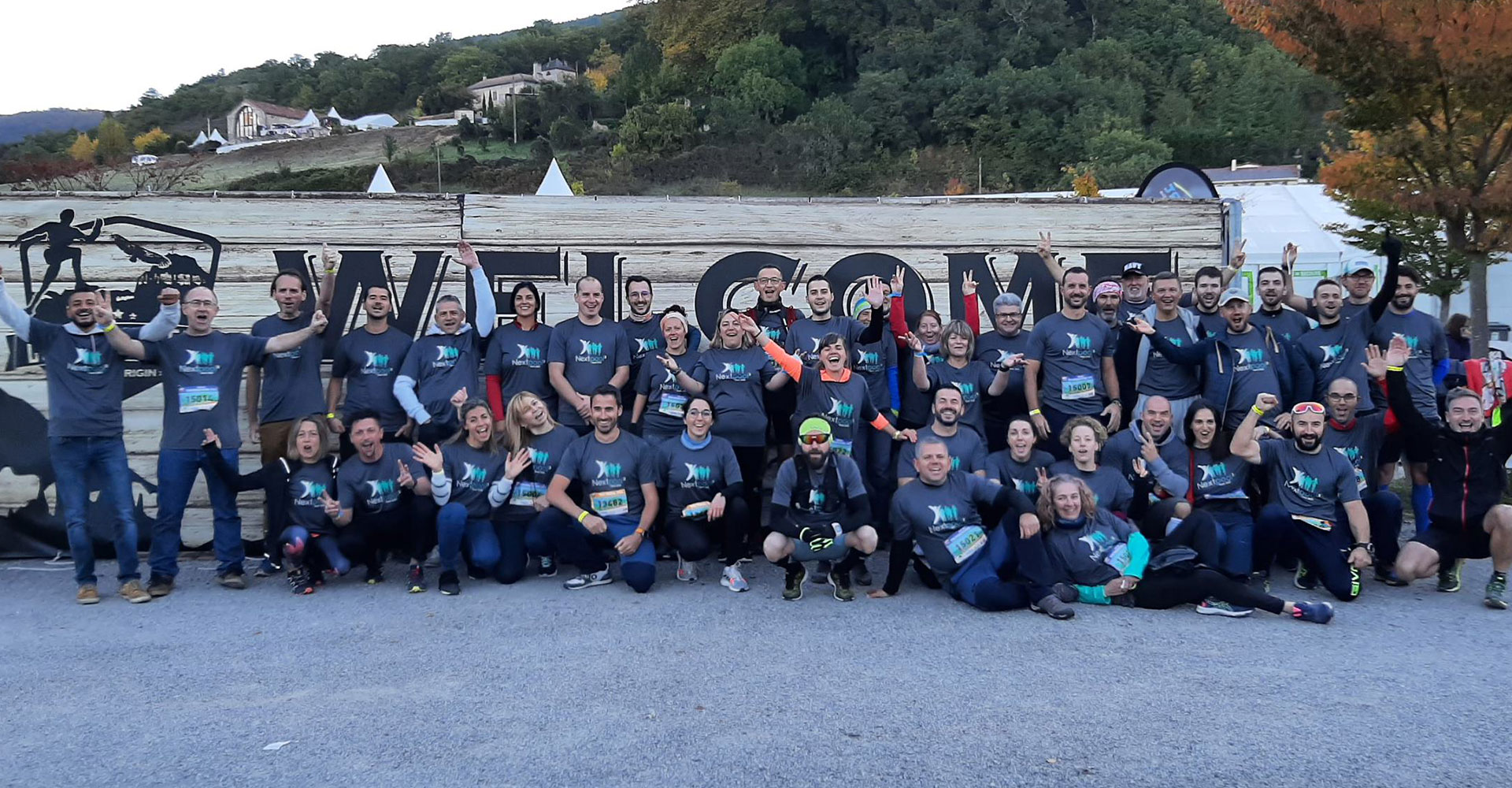 Multi-specialist
serving professional clients
The NEXTPOOL Group started out as a French company that has expanded internationally and become a benchmark player, specialising in the manufacture and production of custom equipment for private and public swimming pools as well as the solar protection sector. A sense of service, close relationships and innovation are some of the constants that have enabled us to establish genuine long-term partnerships with all our professional clients.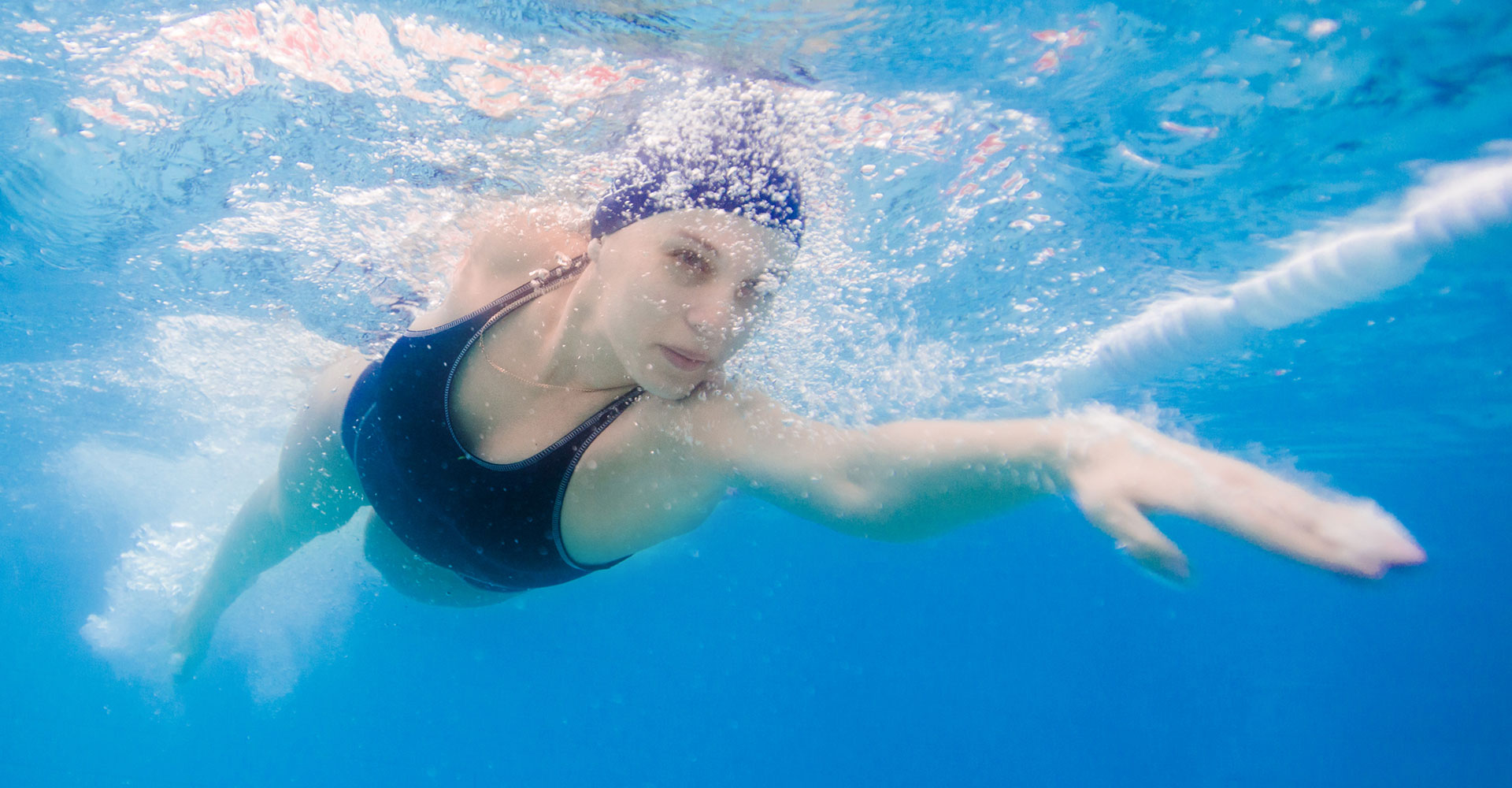 Nextpool brings together the talent of six experienced French manufacturers, each with over 35 years of expertise in its speciality, and where we have retained the established teams, identities, cultures and skills.
Pool covers, safety covers and slats, water treatment, solar protection, and more. The complementary nature of our know-how means we can propose a full range of services and support our professional clients in their development, designing products and services suited to their own structure and to their client base. Six internal design offices specific to each product range contribute to the Group's innovation policy.
Our products are designed and manufactured in the French départements of Sarthe, Drôme, Aveyron and Hérault, but today, they and their associated services are sold in over 52 countries around the world.
6
Specialised
industrial plants
8
550
4600
professional clients
and resellers
52
650000
pools equipped
Nextpool in 2022
Working closely with our
professional clients
As equipment manufacturers, our business model aims to support pool professionals across all areas of their activity, or at least those whose generate efficiency in the field.
Training, hotlines, online quote creator and ordering system, technical and commercial scripts, POS advertising, documentation, colour charts, product customisation, installation manuals and video tutorials, lead time information, contacts who speak the same language as our export clients, reassuring guarantees, appropriate packaging, optimised logistics, spare parts management, and much more. The idea is that the pool professional feels legitimate, available, effective on their installation projects and in client after-sales.
Our proposals also aim to enable our professional clients to spread their work over the whole year.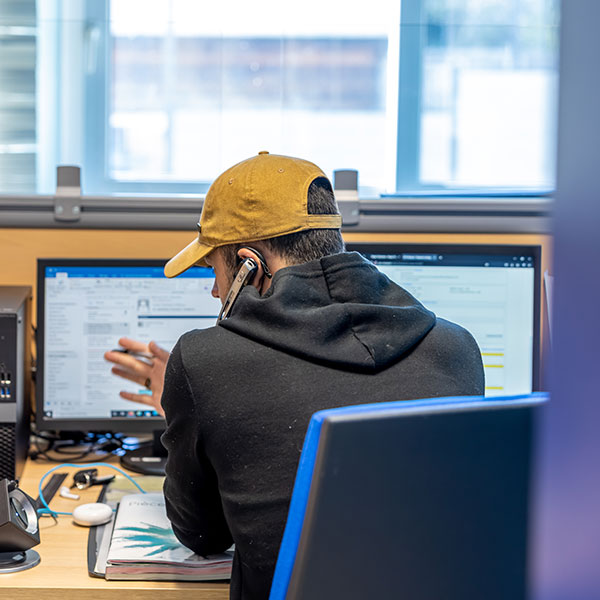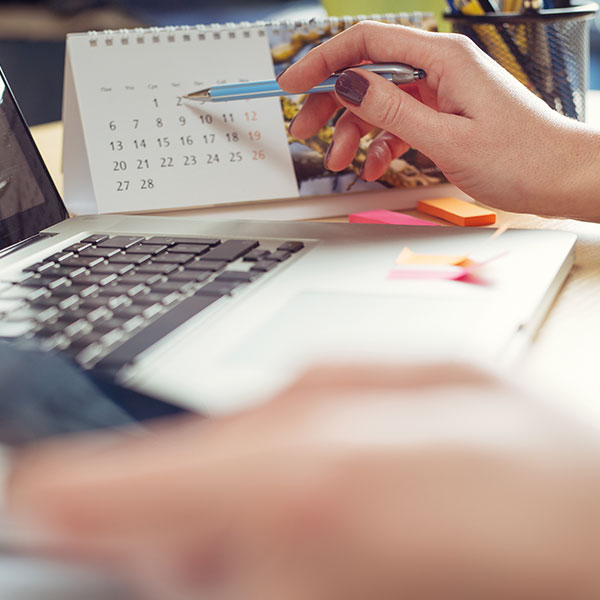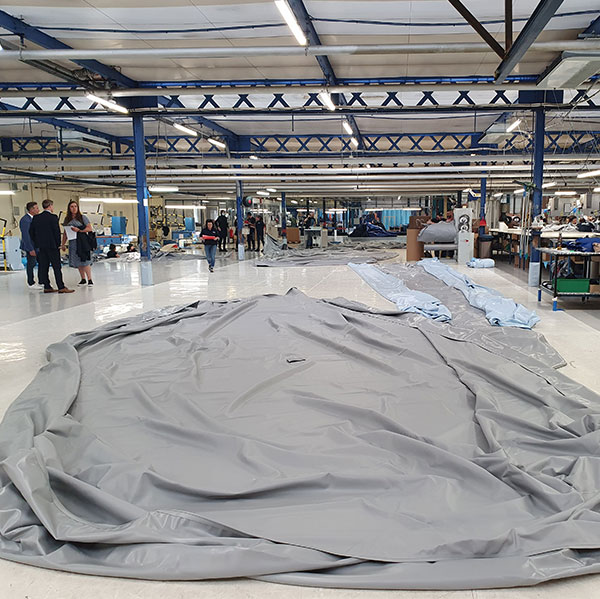 More information about our Group brands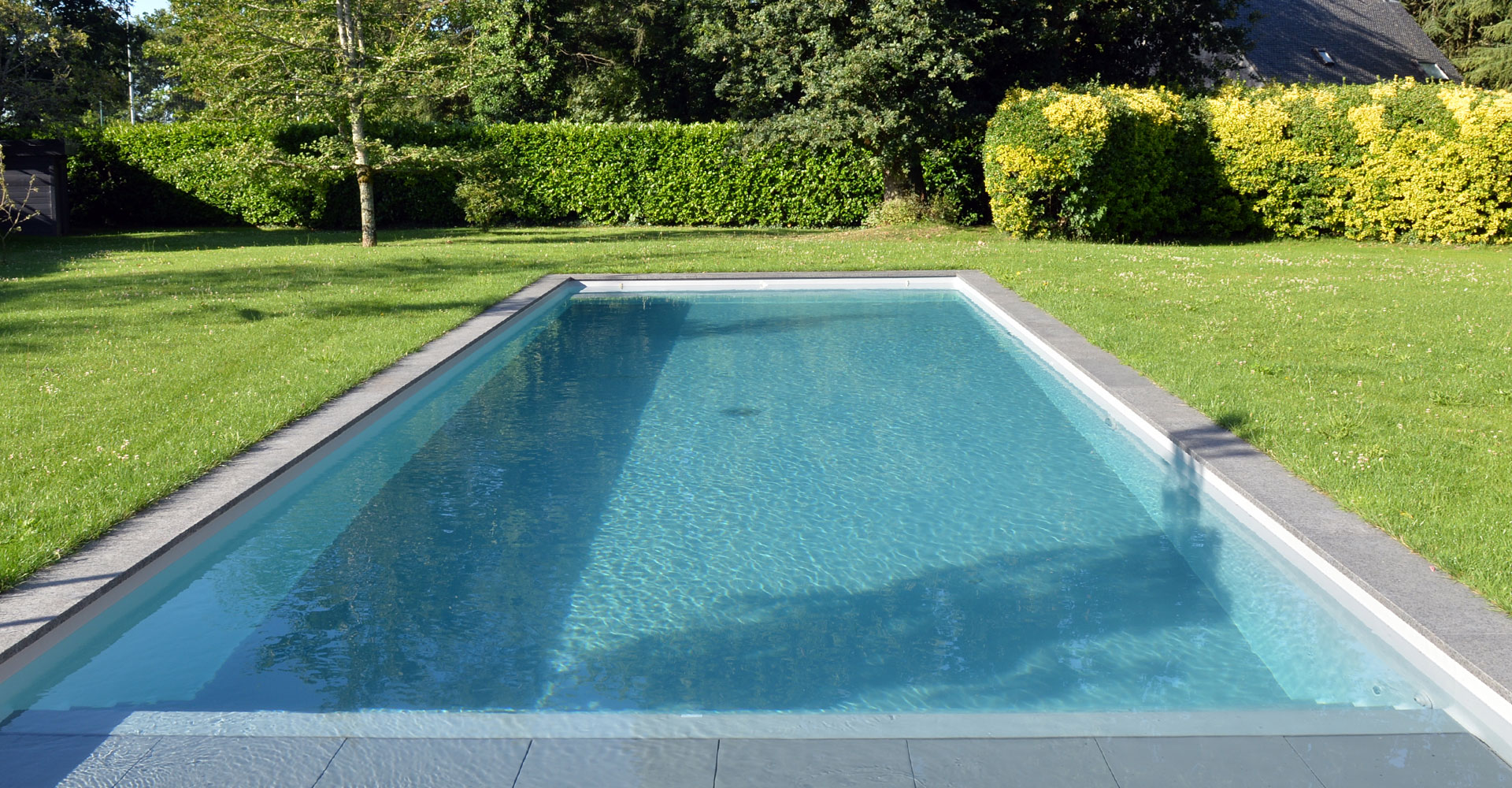 Nextpool is a member of the French Federation of Pool Professionals.
Nextpool works daily in the field and in its media communications to raise the professional profile of the sector and promote the pool builder trade.
We participate in several commissions (Lab, HSE, Sustainable Development, Automation, etc.) and contribute to the definition of product standards. A firm commitment to defending pool and spa professionals while encouraging an approach to innovation and sustainable development throughout the sector in economic, social, and environmental terms.